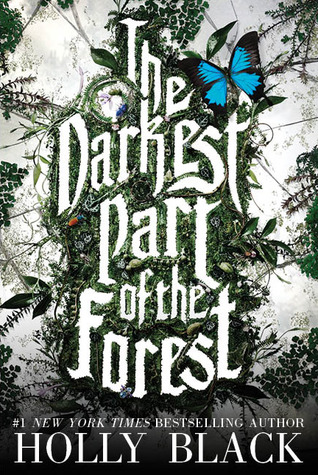 I received this from the author at the American Library Association conference of 2014 in Las Vegas, Nevada in exchange for an honest review. I'm a bit late on getting around to reviewing it but it is available to purchase from Amazon.com.
Please check out other reviews on
Goodreads.
The cover of this book is something that definitely drew me in when I was walking around the conference room. It was hard to read from afar and looked interesting. So when I got up close I immediately knew I wanted this book! Besides the fact that I really enjoy the author as a writer and a person, I love the cover and the finished cover has a reflective type of butterfly thing. I like it and the book itself is amazing! So the book is about a brother and sister named Ben and Hazel. These two are extremely close and as the book progresses they begin to drift apart. The one thing that stands out about them is the parental neglect and it really made me understand why it was so difficult for Hazel as they started to drift apart. In the town that they live in, humans and faeries co-exist. Well....to be honest I feel like they tolerate each other and there are boundaries to what they can and can't do. Or better yet, what they think they can and can't do. The faeries are scary and mischievous, they are especially devious. There are so many feels to this book because of the relationships. You'll try to pair them but you won't know until it smacks you in the face! Holly Black wrote this book so well and I adore it! My favorite character in this book is the boy in the casket made of glass. His name is Severin and he is a prince. He is unique and very interesting. Hazel and Ben both love him and he loves them...but he loves one of them more. Who has the heart of this prince? This book is dark, twisty and mysterious. If you like books that keep you guessing, then you'll definitely enjoy this book. Happy reading!